Our Church Staff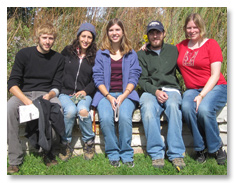 First Church in Madison, WI is a spiritual community made up of both clergy and laity. We strive to be a dynamic community serving the world in the manner of the Christ. To do this takes many dedicated and creative people working together.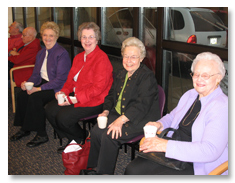 The church organizational structure was created to align with our vision as well as to provide opportunities for service for anyone who may be interested in doing so. The administrative side of the structure includes Material Resources and Leadership Resources.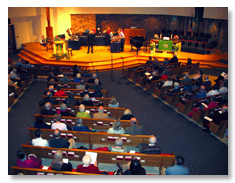 The Church Council side of the structure allows for a partnership between members and staff. It broadens the base of leadership involvement and puts the creative work of planning, implementing and evaluating ministry in the hands of the five ministry councils (Caring, Connecting, Faith Development, Mission & Outreach, and Worship).